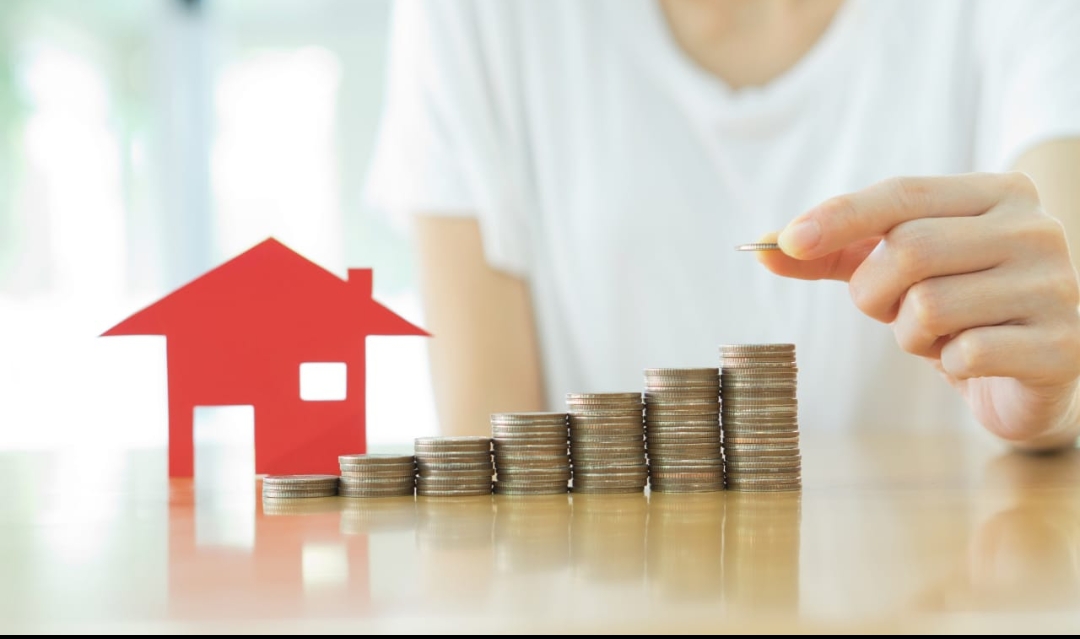 Business
Real Estate Investing San Diego: A Beginners Guide
Real Estate Investing San Diego
There's nothing wrong with working a nine-to-five job and retiring comfortably after 40 or 50 years. However, some people want more out of life than what this pipeline offers.
What if you want to build more wealth? What if you want to create multiple streams of passive income?
If this sounds appealing to you, consider real estate investing in San Diego. You won't have to quit your current job or sacrifice much more of your time. Depending on how you conduct your property investment, you can have as little or as much involvement as possible.
We can help get you started. Keep reading for our quick real estate investment guide.
Determine Your Budget
First, let's talk finances. How much money are you working with? Do you have the money on hand or do you need to take out a loan?
If you're taking out a loan, get pre-approved now so you know exactly how much money you qualify for, and under what terms. Having this information is vital for shopping for real estate in the right price range.
Understand the Costs and Returns of Your Investment
Before you make a property investment, you need to know the financial figures associated with ownership. What will your costs be upfront, monthly, and yearly? Commercial real estate investing in San Diego includes various expenses, such as:
Property taxes
Income taxes (based on what you make from tenants)
Maintenance and repair costs
Common area maintenance fees
Utilities
Advertising costs
Insurance
And more
Additionally, what returns can you expect to see on your investment? How much can you charge your tenants?
Identify the Right Type of Investment
There are endless property investment opportunities in the Sand Diego real estate market. You need to decide which type of real estate investment is right for you.
For example, you can purchase distressed properties to fix them and flip them for profit. Alternatively, if you buy a property to rent out to tenants, there are:
Residential properties
Office spaces
Industrial spaces
Fitness and recreational facilities
Healthcare facilities
Hotels
And more
Figure out which type of property best suits your business goals and budget. Different types of property investment also come with different duties and responsibilities. This is an important factor to consider for real estate investing in San Diego.
Use a Commercial Real Estate Agent
Finally, don't try to get into San Diego property investing on your own. Work with an experienced commercial real estate agent who knows where to buy property in San Diego based on your parameters.
Local agents know the San Diego neighborhoods well and can help you find what you're looking for. For example, if you're working with a smaller budget and are interested in residential property investing, they can help you find a neighborhood that has affordable housing and is renter-friendly.
Ready to Dive Into Real Estate Investing in San Diego?
This is not something you should do lightly. As you can see, there's a lot to think about before getting into real estate investing in San Diego. Follow the guide above to evaluate your choices and make the best possible decision.
And if you're looking for more financial tips or real estate advice, you're in the right place. Look through some of our other articles before you go to find more valuable information.