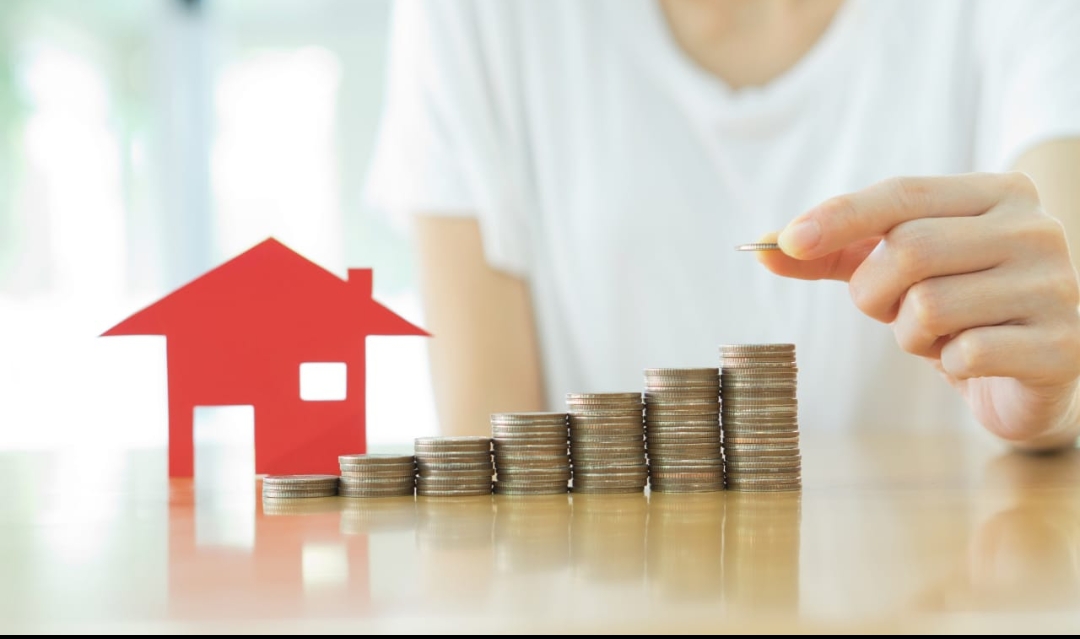 Business
Real Estate Investing: How to Choose Between Classes of Real Estate
Did you know that last year residential home prices jumped by 11%? The property market is booming, and if you are thinking of investing, you have more choices than ever. But do you know what your options are?
Properties can be divided into classes and types. Read on as we discuss the classes of real estate you need to know before investing.
Property Classes
When taking property classes into account, it is worth noting that there is no written rule. Some people grade from A to C, while others even go as far as F. Classification is subjective, with no official guidelines on what constitutes one from another.
Class A
Class A is one of the top types of real estate. It will be in a highly desirable area, with great amenities, shops, and transport access. Gentrification may have occurred in the past few years.
You may also find these properties have attractive geographic features in the area, such as a waterfront. These asset classes attract wealthy people. Rents are high and there is an abundance of disposable income to keep people going.
The buildings in class A properties are usually no older than 10 years. If they are, they will have had a complete renovation to fit them with modern facilities. Appliances and finishings will be state of the art.
Properties of this nature will allow you the highest rent. However, upkeep and maintenance cost more, as does the purchase price of a building. This means cash flow is less.
Class B
Class B types of real estate are not that different from their A cousins. They will be in great neighborhoods, with good schools and low crime. They are generally in middle-class areas for people with a slightly lower income than those in class A districts.
What makes them different is the age of the building. Typically around 15 to 20 years old, fittings and appliances are a little bit more dated. This makes rent lower but with the caveat that maintenance costs become higher and work is more frequent.
For residential property, you can generally expect a 50/50 split, half being owned and half of them being leased. Property is cheaper than the higher band, so you have more scope to add value.
They offer a great opportunity for cash flow. With some investment, you can even upgrade the properties to a much higher level. They are easy to sell, so they are a great way to invest in real estate for beginners and widen the portfolio.
Class C
Class C locations will be in older, more run-down neighborhoods. Housing will be over 30 years old but without historical significance. You may find few local amenities like restaurants, shopping centers, and public transport.
In addition, you may find derelict or boarded-up housing. Much of the property in this area will be tenant-occupied.
The pros are that these properties have the lowest entry-level. They can be bought very cheaply and give the highest cash flow.
Cons are that they will need a lot of maintenance. HVAC systems, roofing, and appliances may all need replacing. You will need to be very hands-on and do frequent repairs to the home itself.
Class D
Many people who invest in real estate for the purposes of fix and flip refer to some properties as class D. Generally, they are homes that are almost uninhabitable. They require a significant amount of work to bring them up to scratch and make a profit.
Class D properties differ in that they may appear in C or B-type areas. This offers a fantastic opportunity to make a profit if you have the time, skills, and funds to repair a property. Yields will be high, but you should only purchase this property if you want to fix and flip.
Property Types
As well as classes of property, you can break your real estate investment down further into property types. When you spread these rental property investments over classes and types, you spread the risk. If one type of property suffers a loss, others will keep your portfolio steady.
Residential
Residential property is a property for living in. People will rent it from you, providing a steady income. In addition, you will make a profit from appreciation over time.
There are a wide variety of residential investing options, each of which will provide a very different ROI. It can include single-family homes, condominiums, townhouses, and even mobile homes. It is also very easy to find a residential property you may want to buy.
Commercial
Commercial property is that which a business can run from. It has a smaller share of the market than a residential property and is not always as easy to find online. Properties may include office space, retail shops and spaces, restaurants, takeaway food premises, and even parking lots.
Land
Investing in land is often a long-term strategy. As it has no property taxes and maintenance, costs are extremely low. It is purchased for development in the future or to secure the right to water, mineral deposits, and air rights.
Land can include agricultural land, orchards, forest, and undeveloped raw land in the countryside or city. This is quite a specialist field, so take advice from professionals before investing. You can learn more about real estate investing from experts.
Industrial
Industrial land is very similar to commercial real estate but operates in a slightly different way. It is generally not used for property that members of the public will visit, and instead is used for working purposes. Warehousing, factories, storage facilities, and data centers are some examples.
Classes of Real Estate
These classes of real estate can be used to spread your investment risk. Work out a strategy, such as buy and hold or fix and flip, then a budget. You will soon build a portfolio that offers great long-term gains.
If you enjoyed this article, visit the rest of our blog. With tips on everything from property to finance, we can help you build a property empire in the coming years.