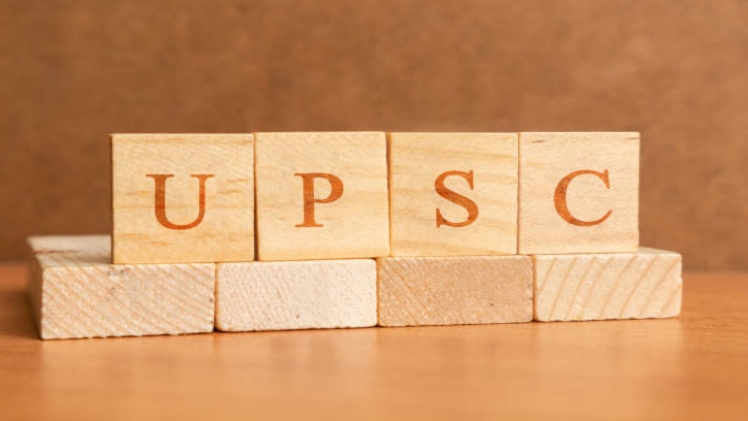 News
10 TIPS TO PREPARE FOR UPSC
We all know the difficulty level of the UPSC exam. Aspirants might have a lot of confusion and doubts relating to the practice method, how to approach it, and so on. You can get an idea of the whole learning strategy to adopt for achieving a better result with the UPSC online course.
In this article, 10 effective tips are given that will help you a lot to crack the UPSC exam
1.Get to know the syllabus
Having a clear understanding of the syllabus is important. You have to recognize the syllabus of prelims and mains and learn accordingly. You can also note down the syllabus and keep it while studying so that you will have an idea about how much you covered.
2.Refer to previous year questions
Familiarise the nature and trend of the exam before attending. Going through and practicing the previous year's exam papers is very beneficial. One must also concentrate on the chapters which are asked frequently and which are asked slightly high relatively. Practicing with these question papers will help you while attending the real exam.
3.Resources
Learn the fundamentals of all the subjects from NCERTs.The reason behind this tip is you will realize the essential theories from which various subjects are formed. For progressive learning refer to the primary books which are accessible in the market or online.
4.Scheduling method
Scheduling your learning time is one of the most crucial parts of the preparation which enables organizing time management and utilizing them more efficiently. It allows you to formulate the placement learning structure to attain your specific mission.
5.Effective Revision
Revising continuously has been and invariably will be the leading solution to achievement. Aspirants might be able to read a lot from numerous references accessible. This is mainly because of the nature of this exam. If in case, you have not thoroughly revised, there is a huge chance of forgetting what you have learned.
6.Marking system
To victoriously clear the UPSC prelims, you should evaluate the marking system from the very opening. Therefore, one must avoid their negative marking and should have the ability to select whether to answer any question or not.
7.CSAT tests
Covering CSAT tests is important. Encompassing the important elements of language awareness and practical reasoning along with being factual and quick in solving mental capability questions is integral. If you are not very good at maths and science, you should practice more aptitude tests.
8.Conducting mock tests
Set aside time for practicing mock tests in your timetable. Once you have completed a particular subject or an area of current affairs you can go practice its mock tests. Many are accessible online where you can practice move tests of any subjects but you should fix a particular time for it. Do not let it overlap your study time.
9.Stay positive
The whole scenario of the UPSC Civil Services Exam is relatively lengthy and busy. This can make you feel severe sometimes. Even though staying positive and believing in yourself is important in this phase.
10.Stay attentive
Staying focused and conscious is of ultimate significance in the exam hall which many of the candidate's people tend to take with a lesser importance. Preparing for a long time is not enough but you should also be able to stay calm and control your pressure.
Keep all the concerns of the results distant and try to keep following your plans and schedules. If you are consistent in what you are doing you will eventually reach your goal.
click here for  more : 7starhd